Motorcycle Nature Culture
Our Story
Inspired & Passionate Riders
We are a group of veteran motorcycle enthusiasts who have made our mark by providing unique, unforgettable crafted motorcycle tours to "road less traveled" destinations all over the globe.
Founded by Saar Sapir over 9 years ago, Sapireince has grown into a passion-driven family specializing in motorcycle tours to over 20 destinations throughout the world. From the Far East and Asia, through Europe and Africa, and to the Americas, whether it be a short 5 day tour or one of our longer excursions, we know, love and live motorcycle touring and have hand-crafted each tour to guarantee a lifelong unforgettable experience!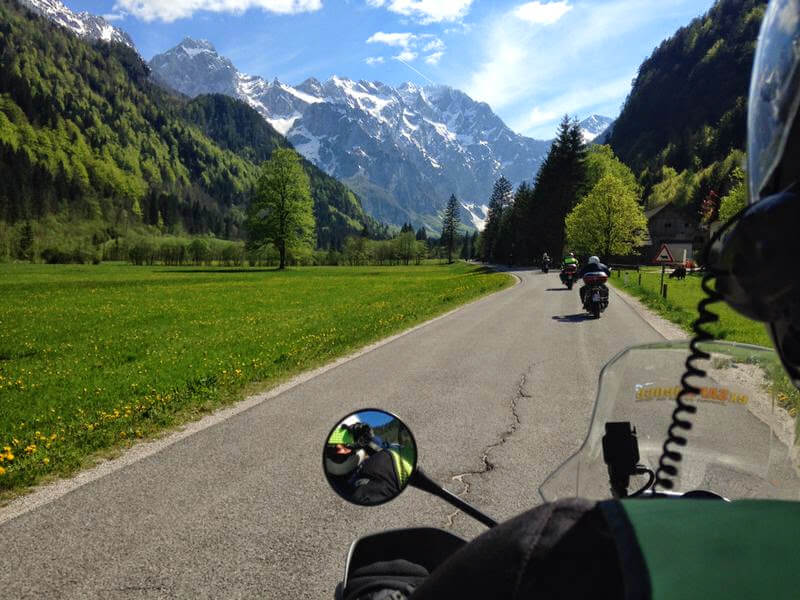 Our Values
Journeys worth taking
Motorcycle riding is about the feeling of freedom, and that is exactly our focus: Impeccably planned handpicked all-inclusive adventures that are hassle-free, worry-free, and risk free to provide the rider with the ultimate FREEDOM adventure!