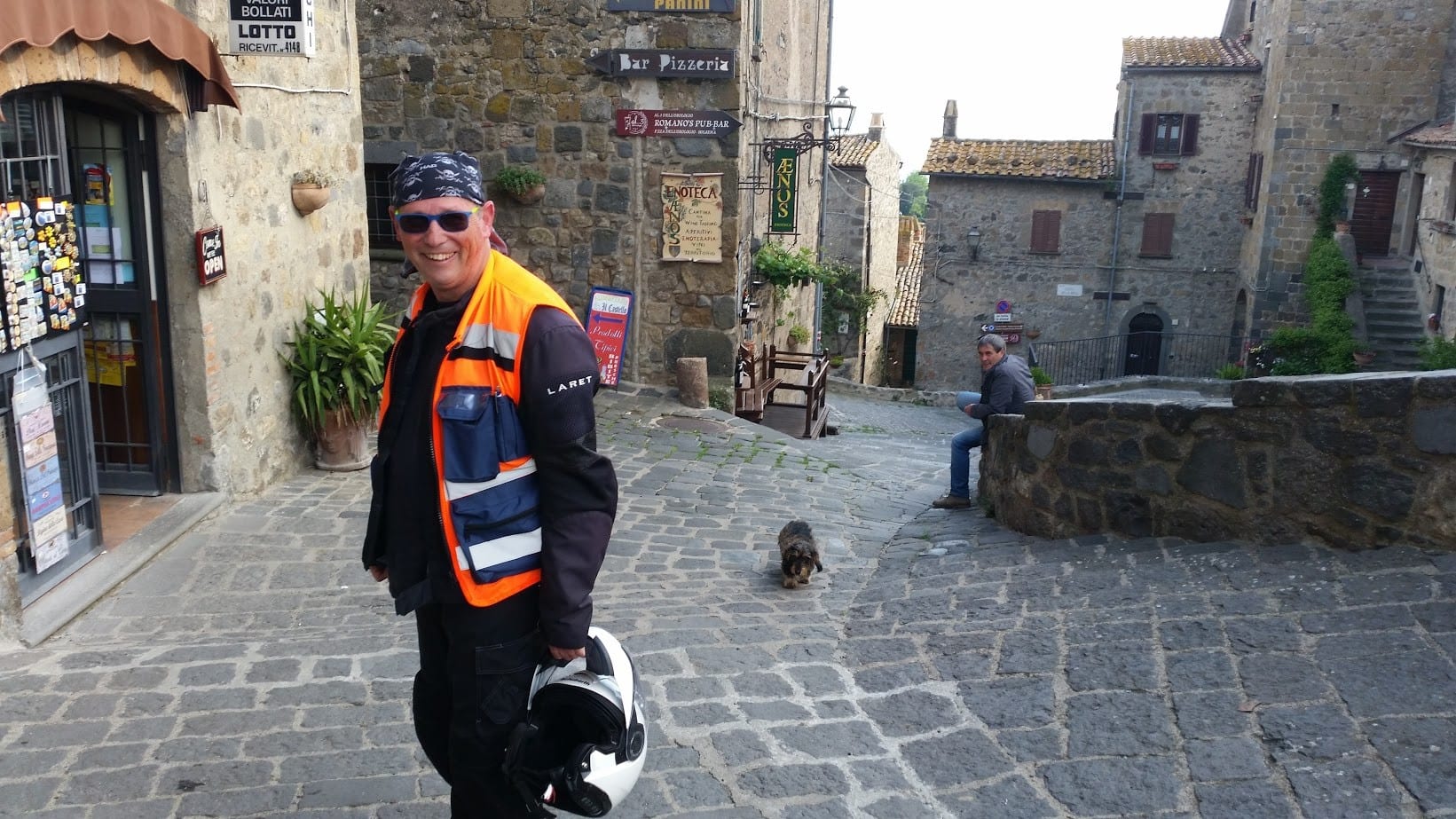 Mula Gerson
"Sapirience managed once again to impress and surprise me on this trip."
I went on a motorcycle trip to Italy with Sapirience after two excellent trips with them in previous years – South Africa and the Indian Himalayas (the sources of the Ganges river)
Despite the early acquaintance and the successful past experiences, Sapirience managed once again to impress and surprise me on this trip.
The route surprised me favorably, I did not imagine such a fascinating tour. The trip was built optimally, as is customary with Sapirience.
The hotels – were not only excellent, but also special and surprising. We ate amazing, fine dinners at authentic restaurants that were carefully chosen. Finger lickin' good!
The motorcycles were of a very high level of maintenance and without mishap, and we had an excellent van and driver accompanying us.
With regard to the tour leader … what can I say? For those who already know Saar, the level of knowledge and his familiarity with the routes on all aspects (topography, history, etc.) are phenomenal.
Already waiting for the opportunity to join the next trip.